We're excited to get you started living a life of passion!
Real Students, Reviews & Case Studies
The principle aim of the institute is to create the next generation of 'Wedding Entrepreneurs' and 'Event Extraordinaires'. We love all things creative, inspiring, beautiful and uplifting!
Our past students say it best! Have a look at some real successes from past students of the Wedding Planner Institute.
I am studying the Wedding Planning Course and I am so excited I just wanted to let you know I already have 2 weddings that have booked me ! Thank you!
I loved this wedding planning course! The work experience was very beneficial to me- as I got to see and feel what was involved in a wedding first hand. I learnt that its not just your ideas you need to work with but a variety of other peoples as well. This course has opened my mind to a quiver of opportunities I didn't anticipate!
Gemma has 2 weddings booked plus 1 engagement party- within the first week of enrolling in the course!
"I just wanted to say a quick thank you for my wedding planning course. I have had it for just over 1 week and to be honest i couldn't be loving it more! To top it off, I am already booked for the planning of two weddings and an engagement party! I cant wait to finish the course to send in my assignments – In beyond excited! (If only studying at school was this much fun! ha ha) "
– Gemma Forsythe
Elisa got her first PAID job planning a wedding in Bali- within 2 weeks from starting the course!
Elisa Pavlovic enrolled in May this year, and is also planning her own wedding in Bali next year. Through networking on Facebook, she had an enquiry from a bride who needed help planning her wedding in Bali, as the reception venue wasn't getting back to her. Elisa- being a seasoned Bali holidayer- was able to steer the bride in the right direction and offer some great advice. As a result the bride booked her to plan the rest of wedding and be there on the day to run things!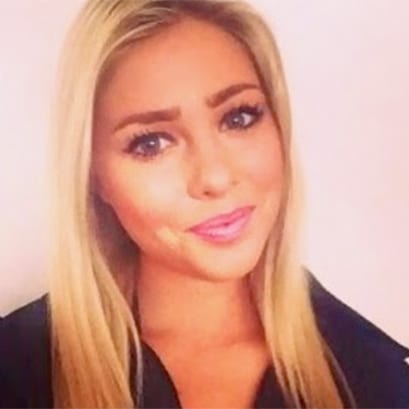 Stephanie got a full time job in the events team at a prestigious wedding venue in Sydney - with in 2 weeks of completing the course!
"This course helped me get a job on the events team at one of the East Coast's best wedding venues! The qualification looked great on my resume and the works experience helped me build up my experience in the industry! Thanks so much!"
– Stephanie Steigner